Most webpages have an FAQ – a section dedicated to frequently asked questions. The Ministry of Clever has no such section, instead we find it proper to add an article about infrequently asked questions. These questions are those who people rarely ask, but which should be asked much more often!
Q: What is the official language of the United States of America?
None. The most commonly spoken is English, or "American English" at it is dubbed by Microsoft. The second most common is Spanish. Strangely, the federal government has no official language, despite (or perhaps because of) the dominance of English.
Q: Who is the leader of Canada?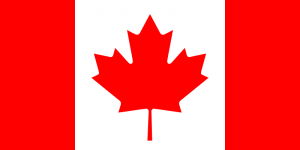 A:
No, it's not prime minister what's-his-name. The leader of Canada is Queen Elizabeth II. Yeah, that's right – Canada is a kingdom. We bet you didn't know that.
Q: What's the name of the Moon?

A:
The Moon. In latin it's called Luna and in greek Selene, but in English it's called "The Moon". Sometimes the easiest answer is the right answer.
Q: What's the capital of Australia?
A:
If you answered Sydney, you'd be wrong. The correct answer is Canberra. Sydney is merely the largest city.
Q: What's the capital of New York?
A:
Nope, it's not New York City; it's Albany. We bet you never heard of Albany; it's actually a pretty small place as American cities go. Apparently English speaking countries have a fetish for making out-of-the-way towns their capitals.
Q: What's the quickest animal in the world?
A:
The peregrine falcon. It's not the lion, tiger or cheetah – the falcon is actually much quicker.
Q: What is the highest mountain in the world?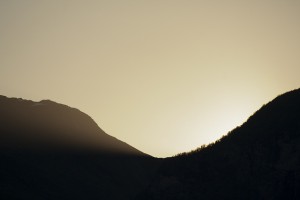 A:
Surprisingly, three mountains could claim to hold the title. The "official" Mount Everest is the mountain that is highest above sea level, but Mauna Kea is much taller, measured from the base of the mountain, far below the ocean surface. And if measured from the centre of the Earth, it's actually Chimborazo in Equador. Pick whichever you prefer.
Q: What is ice?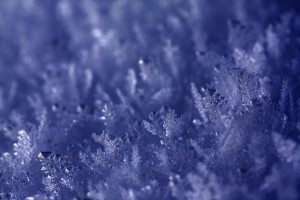 A:
Ice is the frozen form of water. It is in fact a mineral.