A sarcastic, critical look at some common forms of "alternative medicine", such as acupuncture, homeopathy and herbalism.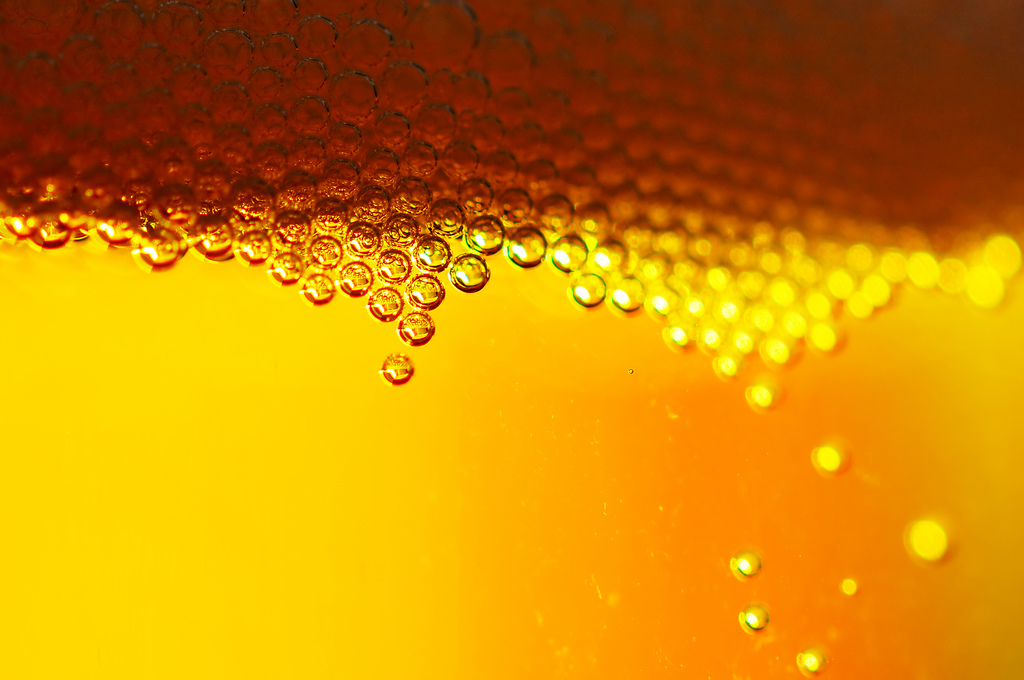 It's Saturday night – the quintessential day for social (and unsocial) drinking. Here are some sobering alcohol facts for the morning after.
The Ministry of Clever is proud to present a great new product from our sister Ministry of Medicine: the PLACEBO®™ pills. The placebo effect have been known by doctors and medical researches since the earliest days of modern medicine. Time and again it has proven effective against a large number of diseases and ailments including pain, stress, depression and ulsers. Now you too can take part in this medical revolution! PLACEBO®™ pills are not a substitution for treatment by your medical doctor, but it may be a good addition. Ask your doctor about PLACEBO®™ pills today, and see the difference for yourself!